Sorry, we could not find anything that matched your search.
You Can Try Another Search...
You can also Visit the Following. These are the Featured Contents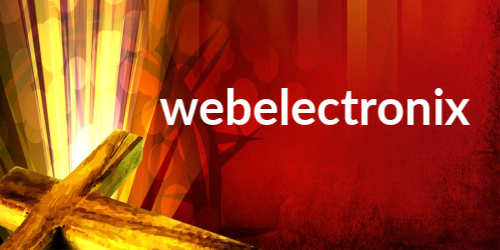 BIBLES - BOOKS & SONG BOOKS
Great Collection of Bibles Over 50 + Languages and 100-400 Years Old Bibles and Rare Books. Must look these collectibes.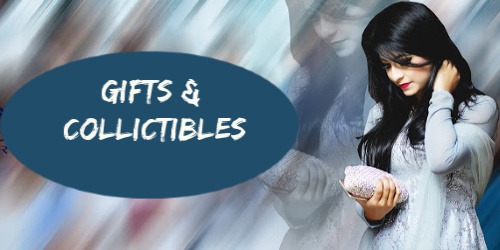 SPECIAL GIFTS & COLLECTIBLES
Perfect Unique Gift and Collectible Items which you can get for yourself or give to your love ones. Some of these gifts are hard to find.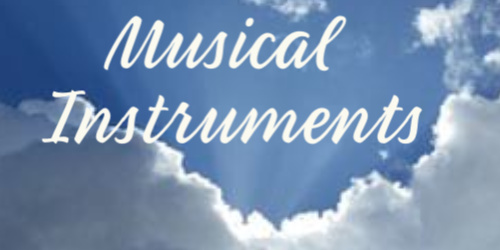 MUSIC EQUIPMENTS
UP On Sale are New and Used Musical Instruments and Equipments. We have Old and New Instruments and Equipments.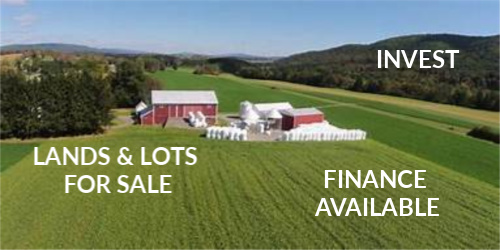 LANDS ACREAGE & LOTS FOR SALE
Investment Lands and Lots for Sale. These lots are available to get for future profits. Finance available for 3 Months to 5 Years.